BoatNow makes your time in Amsterdam count!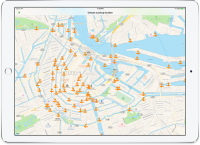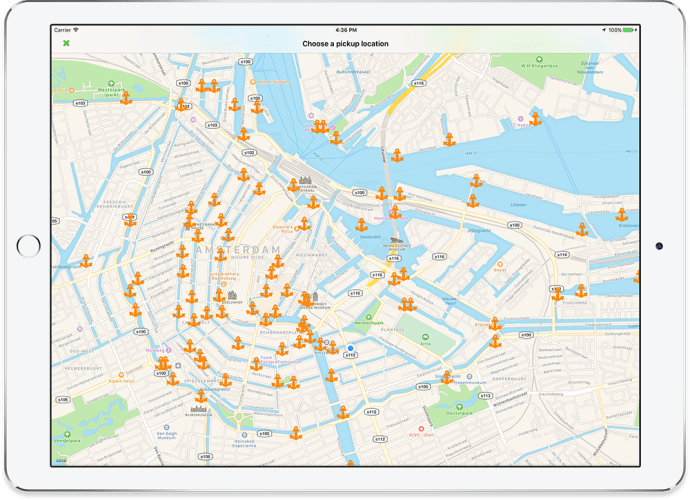 MONEY WELL SPENT!
Luxurious boats for the best price are always closeby. We give transparancy in the costs and always aim for the lowest price.


SAFE AND SOUND
All boats have a CVO safety, have a license and are driven by professional captains. This all to make sure you're on a safe and secure boattrip.


WHEREVER, WHENEVER
Wherever you are in Amsterdam, there is always a pier nearby! We've got over a 152 piers in Amsterdam.
Book a boat within a minute!


CHOOSE PICK UP LOCATION
From your current location in Amsterdam there is always a pier nearby. We've got over 100 piers available.

CHOOSE YOUR BOAT
Do you prefer an open boat, or would you like a boat with a roof? Just pick your favourite!


CONFIRMATION
We'll contact you within minutes. We will take care of the rest, your boat will pick you up as requested.


CRUISE IN AMSTERDAM
Enjoy Amsterdam as it is meant to be. Always safe and secure with only the best boats and the best captains.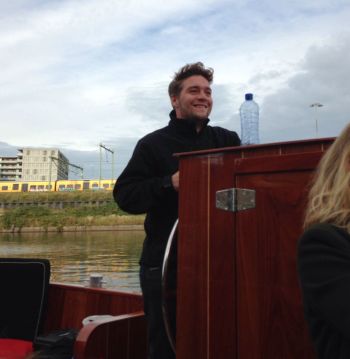 About Freek
Ahoy! I'm Freek van Koolbergen. Born and raised in the eastern part of Amsterdam (Oost) and a skipper on the Canals of Amsterdam for over 3 years now.

What I love most about being a skipper is seeing Amsterdam's majesticity from a different angle, from the outside looking in. For me, it has always been the perfect student job, one that I smoothly combined with my bachelors in Communication & Multimedia Design. My final thesis focussed on supply and demand for tours on the Canals of Amsterdam. The result, and my bachelors degree, became the prototype of BoatNow.

One day, while sailing one of the boats, I met Jan-Joost Rueb. When we spoke about the platform, he got really excited, and said: "This should be on the market!" This is the origin story of BoatNow: an online platform where you can order a boat wherever you want, whenever you want.


Freek van Koolbergen
Co-founder & Captain


Martijn Imhoff
Co-founder & CTO


Luc Rosmalen
Marketing Chief


Rutger Bresjer
Technical Wizard & Chief iOS Team


Sebastiaan de Stoppelaar
Technical Wizard & Chief Android Team


Jan-Joost Rueb
Co-founder & Advisor